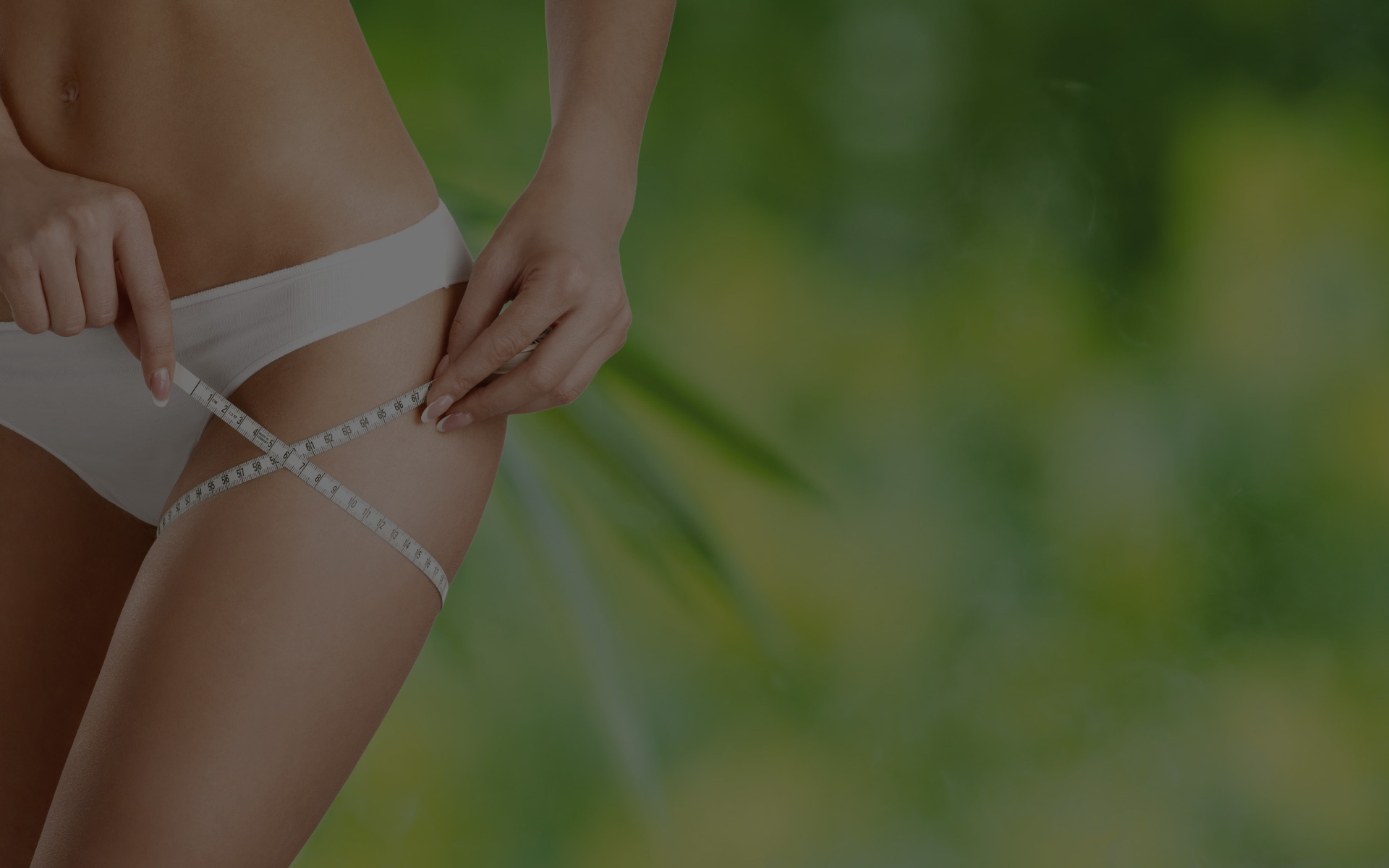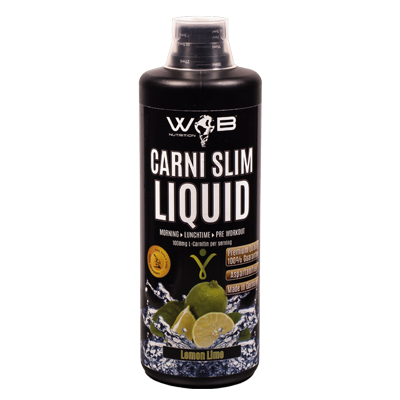 CARNI SLIM LIQUID / CAPS
Supplement
CARNI SLIM
L-carnitine liquid or in capsule form for fat burning.
L-carnitine can lower blood lipid levels up to 50%. This has a positive effect on the cardiovascular system. L-carnitine is involved in the energy production from fatty acids. Perfect before or during exercise or before a meal.
L-carnitine tartrate (54.3%), rice flour, gelatin (capsule), releasing agent (silicon dioxide, magnesium stearate), vegetable oil.
| Analysis | pro 100g | pro Kapsel (920 mg) |
| --- | --- | --- |
| physiological value | 889 kJ / 212 kcal | 8,1 kJ / 1,9 kcal |
| Whey | 13,3 g | 0,1 g |
| Carbohydrates | 24,6 g | 0,2 g |
| of which sugars | < 0,1 g | < 0,1 g |
| Fat | 0,5 g | < 0,1 g |
| of which saturated fatty acids | 0,2 g | < 0,1 g |
| Dietary fiber | < 0,1 g | < 0,1 g |
| Sodium | 0,057 g | < 0,001 g |
| L-carnitine tartrate | 54348 mg | 500 mg |
| of which L-Carnitine | 37391 mg | 344 mg |
| Analysis | pro 100ml | pro 25ml |
| --- | --- | --- |
| physiological value | 30 kJ / 6,9 kcal | 4,5 kJ / 1,0 kcal |
| Whey | < 0,1 g | < 0,1 g |
| Carbohydrates | < 0,1 g | < 0,1 g |
| of which sugars | < 0,1 g | < 0,1 g |
| Fat | < 0,1 g | < 0,1 g |
| of which saturated fatty acids | < 0,1 g | < 0,1 g |
| Dietary fiber | < 0,1 g | < 0,1 g |
| Sodium | 0,022 g | 0,003 g |
| L-Carnitine | 6732 mg | 1009 mg |
| - % RDA* | (600 %) | (150 %) |